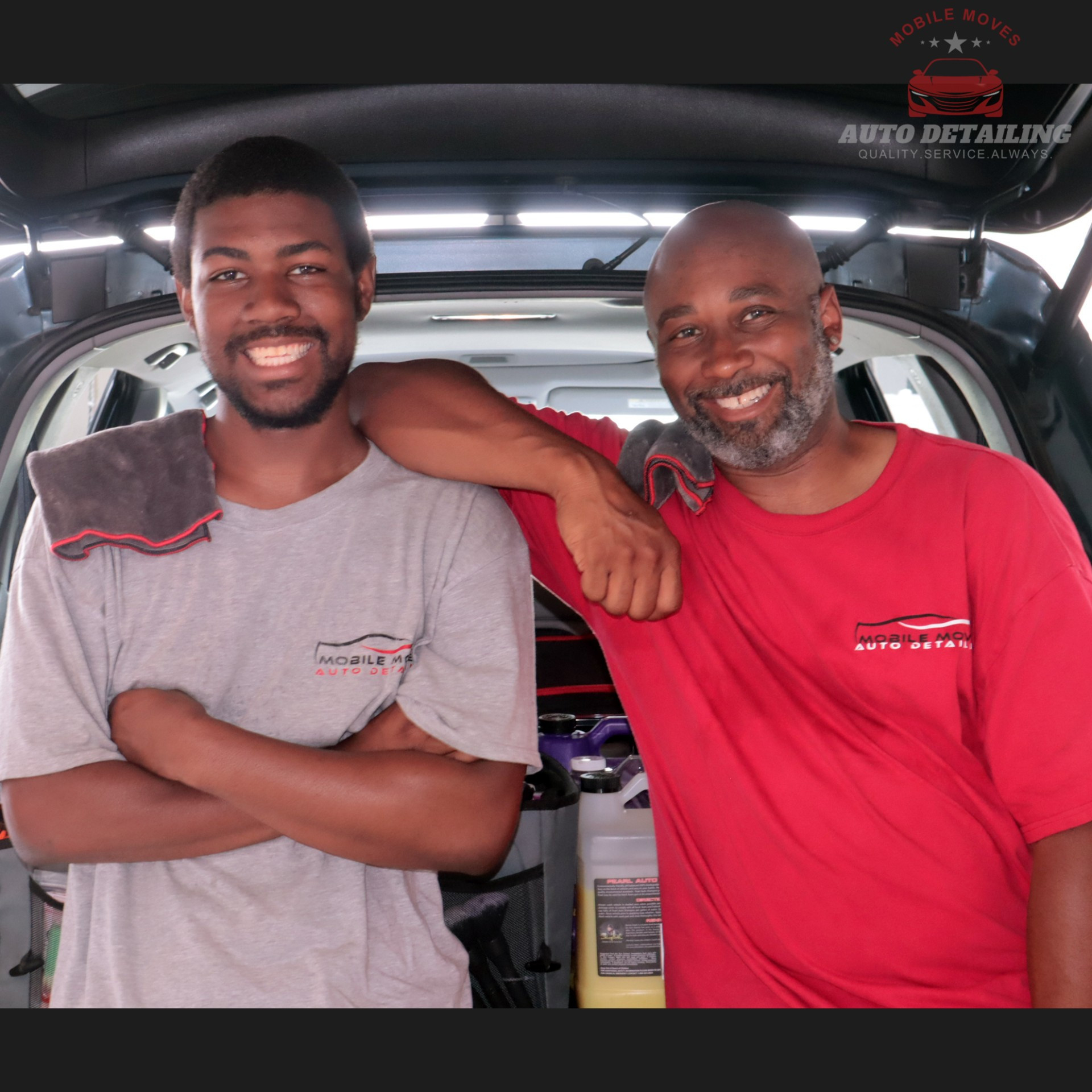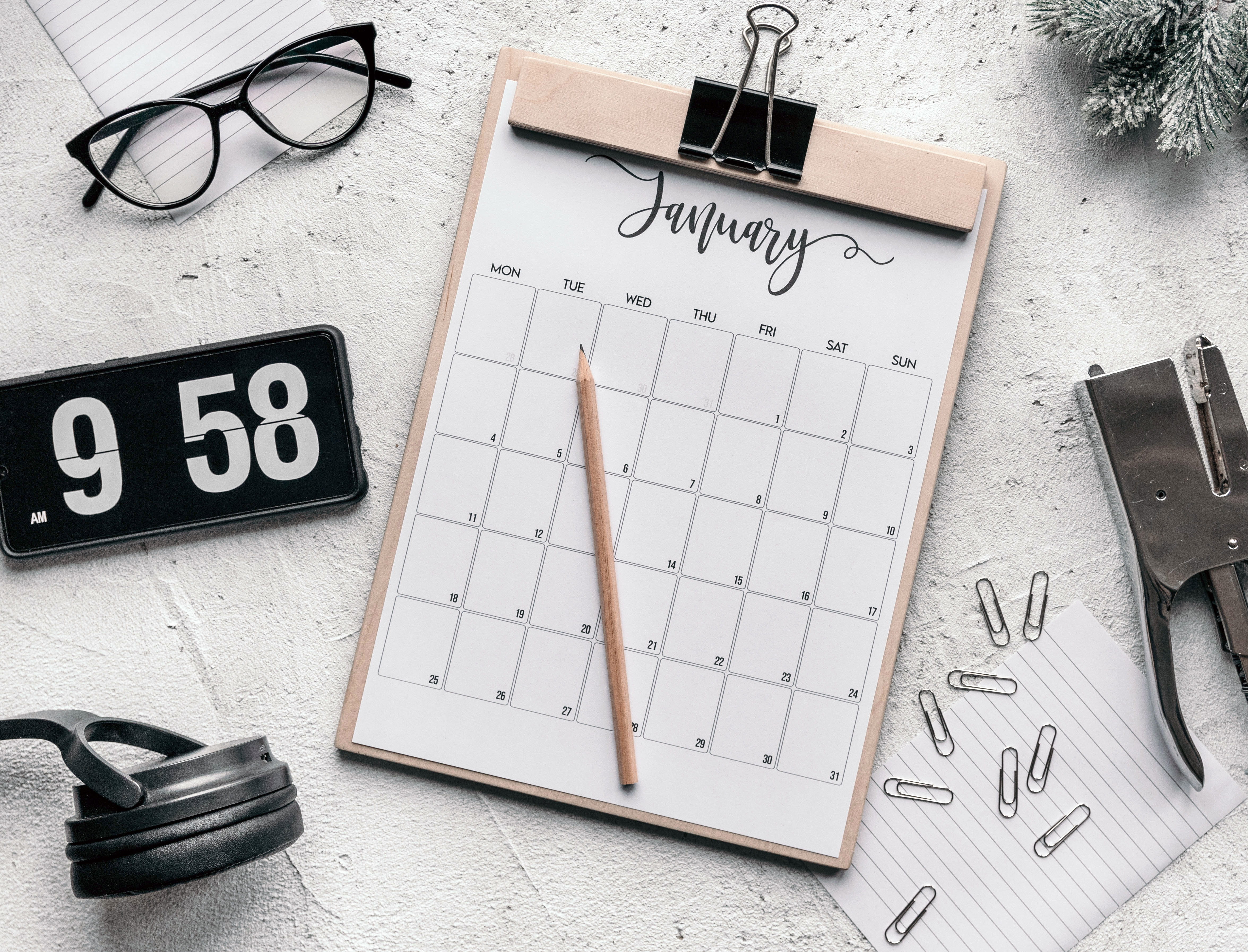 Learn more about our two-person team that works hard to give every single one of our customers a high-quality experience.
Interested in getting services done? Fill out an inquiry to receive a quote and the team's availability. Please allow 24-48 hours for a response.
Aren't sure what you're looking for as far as detailing services go? Don't worry! We've got you covered. Learn about our service types here.
We schedule by appointment only - no same-day scheduling.
Access to water and electrical sources is required for servicing.
Appointments are scheduled on a first-come, first-served basis.
Additional charges may apply to severely stained interiors.
Service Operation Hours:
8:00 a.m. - 8:00 p.m.
Administrative Office Hours:
10:00 a.m. - 6:00 p.m.
Closed on Sundays and all major holidays
Has Mobile Moves performed detailing services for you? What did you think? Click on the image above and leave us a review.