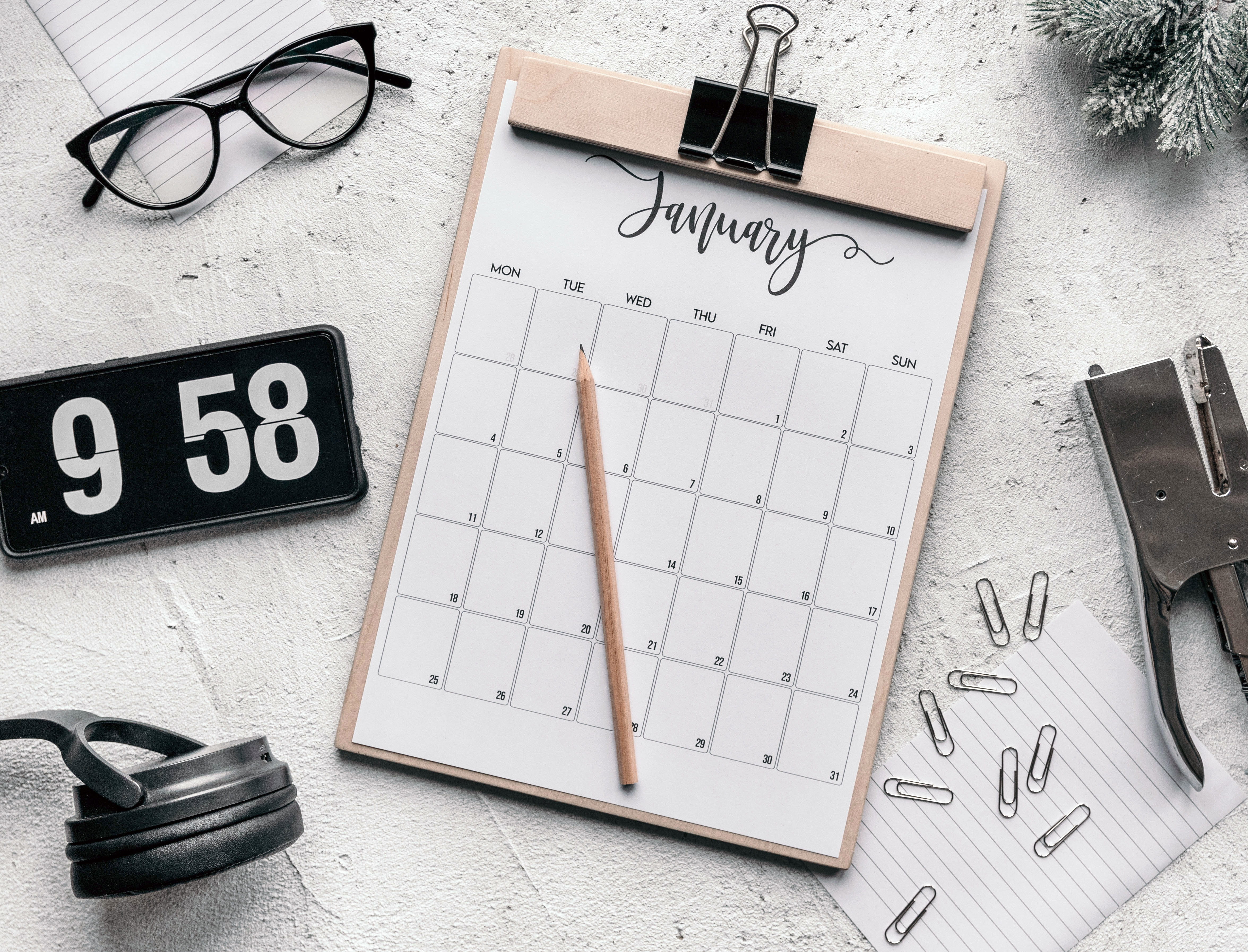 Learn more about our two-person team that works hard to give every single one of our customers a high-quality experience.
Interested in getting services done? Fill out an inquiry to receive a quote and the team's availability. Please allow 24-48 hours for a response.
Aren't sure what you're looking for as far as detailing services go? Don't worry! We've got you covered. Learn about our service types here.
We schedule by appointment only - no same-day scheduling.
Appointments are scheduled on a first-come, first-served basis.
Additional charges may apply to severely stained interiors.
We can not schedule appointments later than 2:00 p.m. to ensure the team has enough daylight to perform servicing.
Water and electricity are required to perform services.
Service Operation Hours:
8:00 a.m. - 6:00 p.m.
Administrative Office Hours:
10:00 a.m. - 6:00 p.m.
Closed on all major holidays
Our family is relocating from Virginia to Florida in May 2023. We are closing our business here in VA in April 2023. Our last day of service will be April 22, 2023.
It has been our pleasure to serve the DC, Maryland and Virginia areas for the last five years. You, our amazing customers, made us the success we are today. We want to thank everyone who's inquired, booked with us or referred our services.
We hope this next chapter for Mobile Moves will be just as fruitful as it has been serving the DMV area. THANK YOU ALL FOR YOUR SUPPORT.